Popular Archaeology in Edinburgh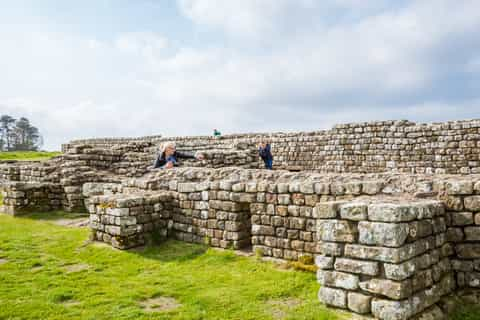 Rosslyn Chapel and Hadrian's Wall Small Group Day Tour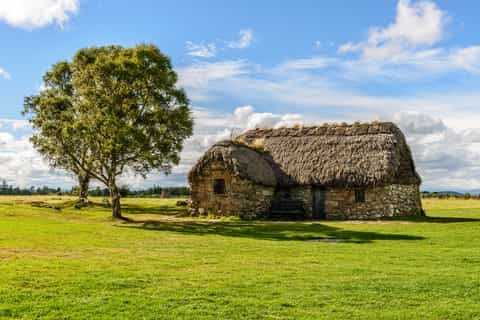 4-Day Outlander Trail From Edinburgh
Small group

Duration: 4 days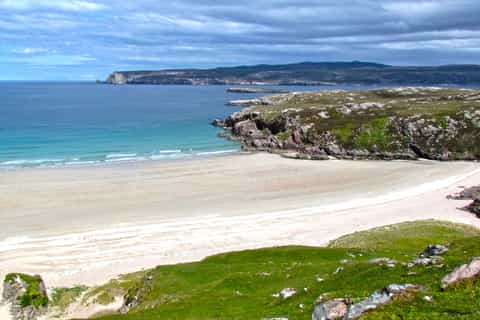 Scotland: Orkney and Northern Coast 5-Day Tour
Small group

Duration: 5 days
Free cancellation
Change of plans? No problem. Cancel up to 24 hours before your activity starts for a full refund.
What people are saying about Edinburgh
This was such an amazing tour. The guide was very friendly and knowledgeable about Scotland's monuments and history. Even though the journey between stops was lengthy in parts, he had a lot of interesting tidbits about the surrounding landscape and towns and entertained us with lots of Scottish music. Rosslyn Chapel is a must to see, with its fascinating carvings and rich history, and its use in the Da Vinci Code (though they don't focus much on this). Hadrian's wall was also fantastic piece of history and there is plenty of time to explore. You stop in a couple of quaint towns as well, and if time, at couple of extra interesting viewpoints like the Scottish/English border. For those concerned about taking this tour while COVID is a risk, it felt very safe to us; the tour guide sanitised the bus regularly and we were well spread out from other guests. Rosslyn Chapel was actually less crowded due to restrictions as well which was great.
The best history lesson ever! Our guide (Eric) through The Borders and along Hadrian's Wall was excellent - knowledgeable, entertaining and a very good driver. The scenery en route was stunning and the times allowed at each stopping point just right. Jedburgh is an attractive town with an Abbey, Mary Queen of Scott's house and a range of independent shops. There were other shorter shops which I hadn't expected but found very interesting. Our final stop at Vindolanda was fascinating and much bigger than I expected. It is worth taking time in the museum as well as wandering around the ruins. On the way home Eric played a range of Scottish music and he explained his choices. This made for a relaxing trip home. I would wholly recommend this trip - but wear sturdy shoes!
Had a wonderful time on this tour! While the destinations were wonderful and exactly what I was expecting, it was the driver and tour guide, Iain, who was the best part of this day and reason for the 5 stars. He was extremely knowledgeable of English and Scottish history which was an excellent addition to the tour. He was warm, funny, safe driver, and also played enjoyable music that fit with the overall theme of the tour. Overall, would recommend!
The tour was great. Small group of 6. Comfortable car. Positive and storytelling guide Iran (hope I spelled name correct) Everything in time. Good for adults, not sure about the kids under 10. On the way back home we were enjoying very authentic local music. I liked it very much.
I had an amazing time at the Rosslyn Chapel and Hadrian Wall. Eddie, our driver from the Heart of Scotland Tours, gave us cute little stories during the tour. Only 5 of us booked the tour, and good thing they didn't cancel it.