Top attractions in Hartbeespoort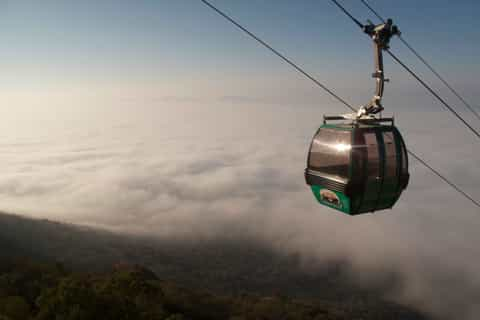 Entry ticket
Family friendly
Hartbeespoort: Aerial Cable Car Ride
Free cancellation
Change of plans? No problem. Cancel up to 24 hours before your activity starts for a full refund.
Top sights in Hartbeespoort
Top Attractions in Hartbeespoort
Things to Do in Hartbeespoort
What people are saying about Hartbeespoort
I had an amazing time there. The view was amazing and I enjoyed the food when we got up there. Great music and drinks. I wish we'd stayed there longer hey It was also educational because once you up there you get to learn about the different attractions that are in and around hartees. People who are planning on going there should prepare for an epic day with good food and good vibes. They just need to fill up and bring their cards because you can only pay with your card and not cash.
Was amazing I really enjoyed it.. except I booked online but they took me more time to let me in.. I thought online was easier and faster but dololo.. but I don't want to liar everything was perfect
It's really a nice and beautiful ride to the mountain top. Wonderful and breathtaking views from the top. Nice and chilled restaurants with seating areas. Overall great experience
The views are amazing. Loved the vibe once you reach top of the mountain. The staff is very friendly. My kids loved it. It was the first time for all of us.
What an amazing experience, went to the top restaurant The Pizza Shack, cocktails, pizza and a Muso jamming, lovely vibe.