Top attractions in Incheon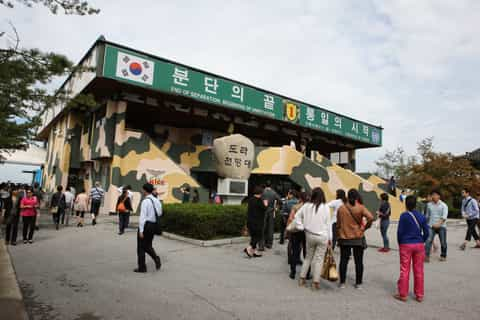 Seoul: South Korea Demilitarized Zone Half & Full Day Tour
Pickup available

Duration: 6 hours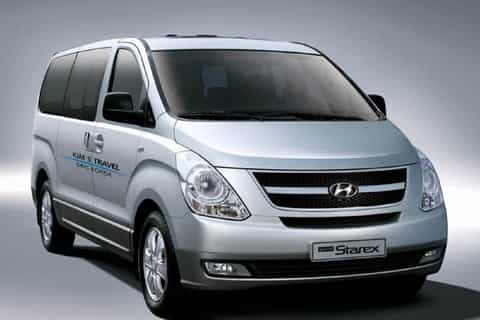 Incheon International Airport Shared Hotel Transfers
Pickup available

Duration: 1.5 hours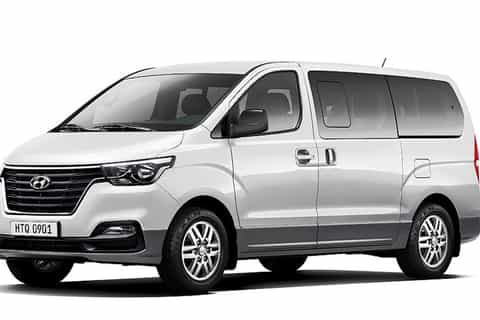 Incheon Airport: Private Transfer From/To Seoul
Free cancellation
Change of plans? No problem. Cancel up to 24 hours before your activity starts for a full refund.
What people are saying about Incheon
Since the DMZ was closed due to the African Swine Flu, we did the alternative itinerary. Despite being the "next best thing", I found it to be very informative and our guide, Yura, was very knowledgeable. I learned quite a bit about the history of the Korean War and the current sentiment of the Korean people. The highlight was being able to see and observe North Korea from the Ganghwa Peace Observatory. I can only image what the original tour would have been like and be at the actual DMZ but I was still satisfied with this half day experience. My only feedback would be that the bus could have come with a sound system and microphone for the tour guide. Yura did her best and did ask if she needed to speak up but there were times when the bus was moving that the engine made it difficult to hear. Otherwise, I'd recommend this tour for anyone wanting to learn more about the DMZ.
Although the DMZ is officially closed at the moment due to swine flu, we visited a few other sites nearby which really helped convey the history and the current situation, whilst the final stop at the Peace Observatory gave hope for unification in the future. The guide was brilliant and gave lots of information and was very approachable if we had any other questions.
Thank you for organizing the trip, we have great time, experience and knowledge about your border history.. the guide was informative and quick.. but sadly for us was the weather... sooo chill as we are not used to cold weather... perhaps we should take the trip again in the future when the DMZ open and not in winter ... thank you so much..
I would recommend this tour. The female guide was very dedicated, informative and friendly. Even though I couldn't understand everything all the time I still learned something new. There were 3 stops and you always had like 10-15 minutes for yourself which were more than enough for me. So, if your are in Seoul you should visit the DMZ.
Great tour in which you can learn a lot about the history of the Korean War and physically see into North Korea. Unfortunately the JSA is closed due to African Swine Flu, so this tour is probably the best option available at the moment. More time at each of the sites would have been nice, but on the whole great tour!