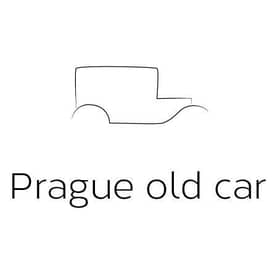 EXPERIENCE A SIGHTSEEING TOUR IN STYLE! Our sightseeing tours in classic oldtimer car models Ford T, Ford A and gold shining Alfa Romeo Spider are the perfect way to fully enjoy the magical atmosphere of Prague. You won't miss any of the famous sights like Prague Castle, the Rudolfinum, the Old-New Synagogue or the National Theatre. It's very important for us to make you feel exceptionally. Our friendly drivers will take care of everything and you can fully enjoy your tour in comfort and without stress.
Prague old car s.r.o. offers tours and activities for these attractions:
Things to do organized by Prague old car s.r.o.