Popular Shows & Musicals in Rotorua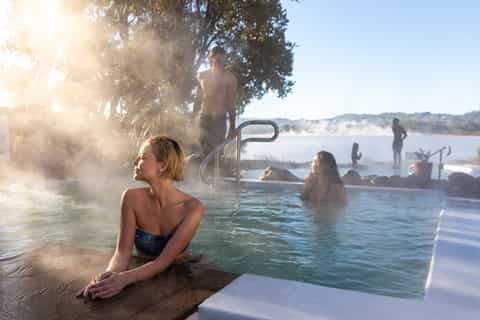 Geothermal Mineral Baths Experience: Pavilion Pools for 12+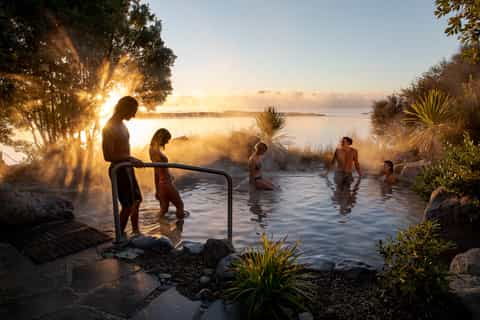 Rotorua Lake: Deluxe Lake Spa Geothermal Hot Spring Bathing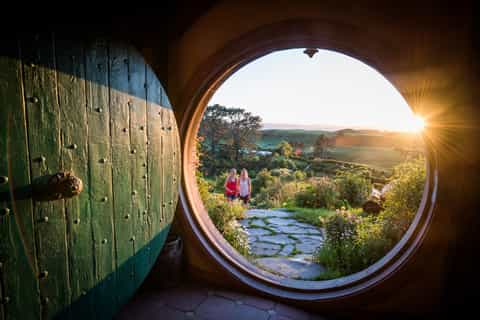 Tauranga: Hobbiton & Rotorua Geysers Shore Excursion
Free cancellation
Change of plans? No problem. Cancel up to 24 hours before your activity starts for a full refund.
What people are saying about Rotorua
We had a wonderful time and especially enjoyed Hobbiton, which was much larger than we had anticipated. Our guide did a very good job of adding both detail and color. Rotorua was interesting as well and we were fortunate enough to see one of the geysers go off while we were there. Our tour driver (you will spend 2-3 hours in the van) was more of a driver than a guide, adding little to the road time. Also, our information had shown this as a 7 hr excursion, when in fact it was closer to 9 hours, with no road problems or other issues that would have elongated the time. We had plenty of time, so it was not an issue, but if we had been closer to our cruise departure time, it could have been a real problem.
Excellent,excellent,excellent. Best tour we have ever been on. There were 4 of us on the tour and we can't speak highly enough of it. From start to finish. Best value for money. Guide Peter was excellent and friendly. Rotorua was sooo interesting and informative. Hobbiton was exceptional.
Buddy was a caring and careful driver who provided reasonable commentary during our journeys to Hobbiton & Rotorua Geysers where there were separate guides. It was a good full day excursion covering the major attractions in the area and well suited for cruise ship travellers.
Had a great day. Hobbiton was fantastic. Well organised and worth the visit. Also enjoyed the Maori Village and geyser stop. Plenty time to get us back on the cruise ship.
excellent excursion! so happy we booked this. everyone was so wonderful. our guide, Perer, was awesome!