Popular Shows in Salzburg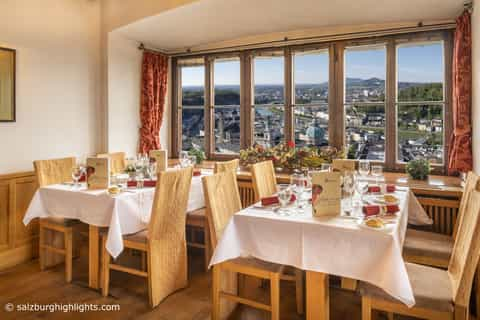 Salzburg: Best of Mozart Fortress Concert and Dinner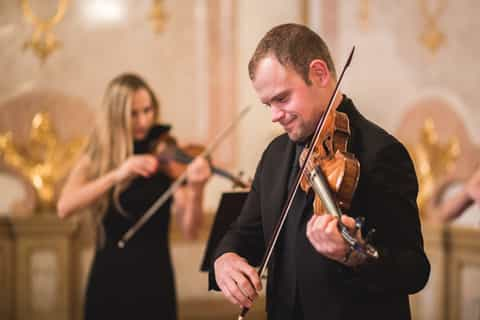 Salzburg: Concert at Mirabell Palace
Duration options: 1.5 - 2 hours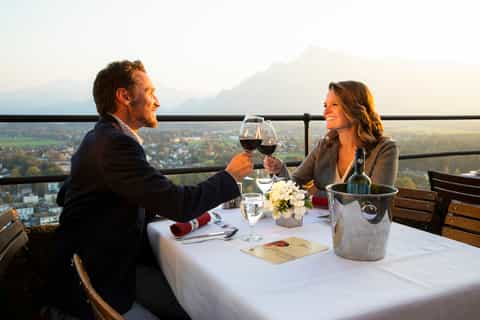 Salzburg: Salzach Cruise & Dinner at Hohesalzburg Fortress
Free cancellation
Cancel up to 24 hours before your activity starts for a full refund.
Top Attractions in Salzburg
What people are saying about Salzburg
Travel back in time with Mozart's music. This evening was filled with a wonderful made traditional Austrian meal set in an acoustic dream room complete with period architecture and costumes. The musicians were of a high caliber and seemed to enjoy the evening as much as the audience. The wait staff went above and beyond to make sure it was as natural an experience as possible during this pandemic. Richardo and his wait staff colleagues were relentless (yet unobtrusive) to attend to everyone's needs. I loved my wine suggestion and at the end of the evening, my sleeping three year old was carried down the stairs to the taxi that was called for us. It was a perfect evening complete with candelabra! It is a must do splurge in Salzburg.
It was difficult collecting tickets - instructions were incorrect in our e mail. Not sure why we needed to collect tickets when we had our e ticket. Thought we might have got proper tickets instead of just a till receipt!! However the concert was excellent!!
great staff at the restaurant and the music was great! very skillfull musicians. the view was also real and spectacular
The music was of a very high standard and the pieces chosen very good. The Marble Hall was most impressive.
A lovely concert by some very talented musicians who really brought the music to life. Totally authentic.