Popular Natural Attractions & National Parks in Tromsø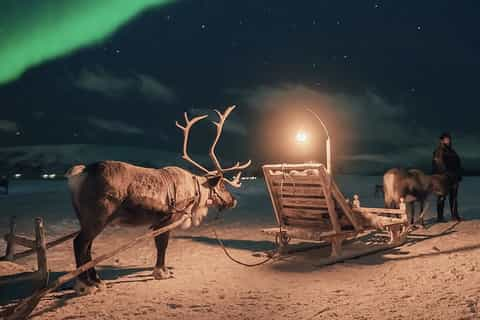 Night Reindeer Sledding, Dinner & Chance of Northern Lights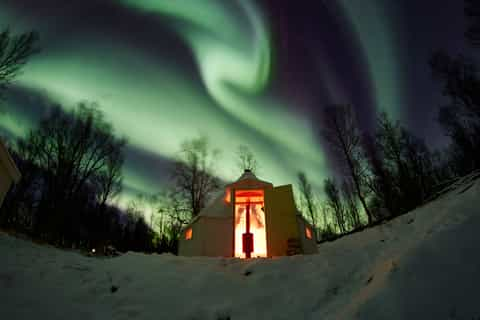 From Tromsø: Crystal Lavvu Stay, Aurora, & Boat Fjord Safari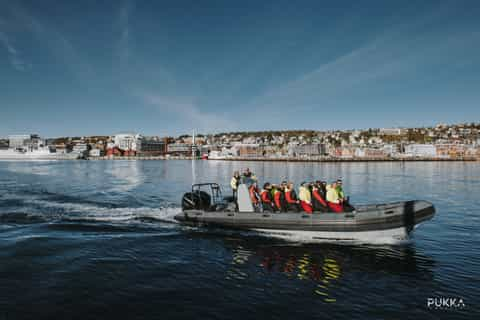 Tromso: Fjord Excursion by RIB Boat
Small group

Duration: 2 hours
Free cancellation
Change of plans? No problem. Cancel up to 24 hours before your activity starts for a full refund.
Top Attractions in Tromsø
What people are saying about Tromsø
This was an amazing opportunity to meet the Sami people and learn about their culture, it gives you and incredible insight into reindeer farming and the new challenges they are facing with climate change. the reindeers are in great condition and not there to be used as a tourist trap, they are there for you to meet and learn about. the entire night was very well put together and educational. food was great too!
One of the most amazing experiences to have! On this trip we got extremely lucky and saw the Aurora, hung out with hundreds of Reindeers (who were friendly and excited to see us), had delicious traditional food and a glimpse into the Sami culture. The ability to hear about the Sami's will be something I can't recommend enough!!
Overall excellent experience, loved the feeding part although the sledding bit was very short and slow. It was also kinda dark and made it difficult to take good photos. However, dinner was amazing, particularly the reindeer stew. The Sami experience talk was also very interesting and informative
We had a very great experience thanks to Dimitriy who took us to the spot where we finally saw the Northern lights. He was very patience and helpful to all of us. We took our twin girls who are 20 months and he patiently waited to get them calm after their meltdowns.
Great Experience. We loved all of it! The People and Guides were great and kind. Even though the Northern Lights were shy we are thrilled with the experience.