White Point Garden: Tours & Tickets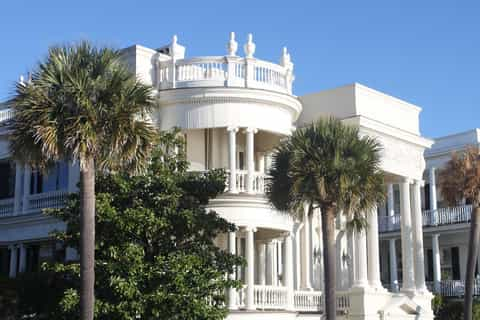 Charleston: 90-Minute Historic City Highlights Tour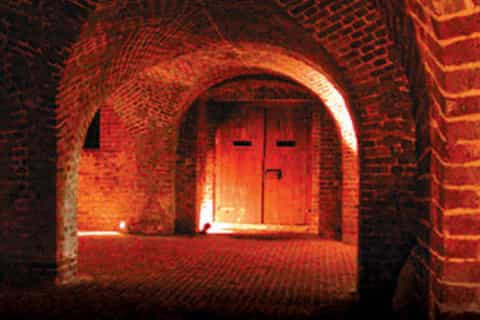 Charleston: 90-Minute Ghost and Dungeon Walking Tour
Free cancellation
Cancel up to 24 hours before your activity starts for a full refund.
What people are saying about White Point Garden
Taking this tour on our first day in Charleston was probably the best decision we made on our visit. Charleston is a town seen best by walking... BUT I highly recommend this tour to get the lay of the land as well as learn about it so you can know the "why" of what you're seeing before you start exploring. Our guide, Nick, gave us a thorough tour of the city while delivering an excellent history as well as providing us with tips and hints for getting around as well as things to see and do; we often found ourselves referring back to what we learned from Nick as we continued to enjoy our weekend.
This historical walking tour was awesome! We learned a lot about Charleston and SC history, saw places where "history was made". It was great strolling through charming French Quarter, see awesome buildings on lower Meeting Street, learn architectural details, check on beautiful small gardens. We highly recommend this tour!
Wonderful boat cruise of the Charleston area. The captain (and narrator) was witty and very knowledgeable. Throughout the entire trip he pointed out items of interest pertaining to the vast history of Charleston. We sat at the front on the upper deck and the view was breathtaking. We highly recommend this trip!
We were very pleased with our 90 min tour of Charleston. Our tour guide, Ryan, was excellent! He was very professional, kind and knowledgeable. You could feel his love for Charleston! We were very happy with how much we were able to see in such a short amount of time.
Great trip! Plenty of information provided by the Captain, both historical and present day. Sat on the top deck with a great view and a gentle breeze. Highly recommend it for anyone.